Aidan was born in July 28th, 1981 in County Kerry, Ireland. Growing up, he always loved reading books, especially those in the fantasy genre. Books on the supernatural also filled his shelves as a kid and still do to this today.

Mr. Lucid's journey as a writer began back in 2002 after having a religious experience. In 2004, he plucked up the courage to send out some of my material to magazines, newspapers etc. and seven items Aidan wrote were published that year. For the next two years Aidan received diplomas of distinction in creative writing and freelance journalism.

Back in April 2005 Aidan began writing, The Lost Son, which was then under a different title. In 2010 it was published by a Texas-based publisher but in 2013, he left that publisher. Mr. Lucid listened to feedback from readers on the novel and made some changes, adding new characters, fleshing out the story a bit more etc. Fast-forward to October 2019, Jongleur Books published The Lost Son.

Aidan Lucid says, "Writing is my life and it fills me with joy to see people enjoy my works. It's my aim to let people escape the mundane world we live in and get carried away by the adventures both in The Zargothian Saga books and other future works that will be released over the next few years. As an author, I love listening to the feedback readers give me. It's always fun to meet and engage with the audience. I love doing interviews and talking about my writing journey, hoping that it will inspire another author to pursue their dream."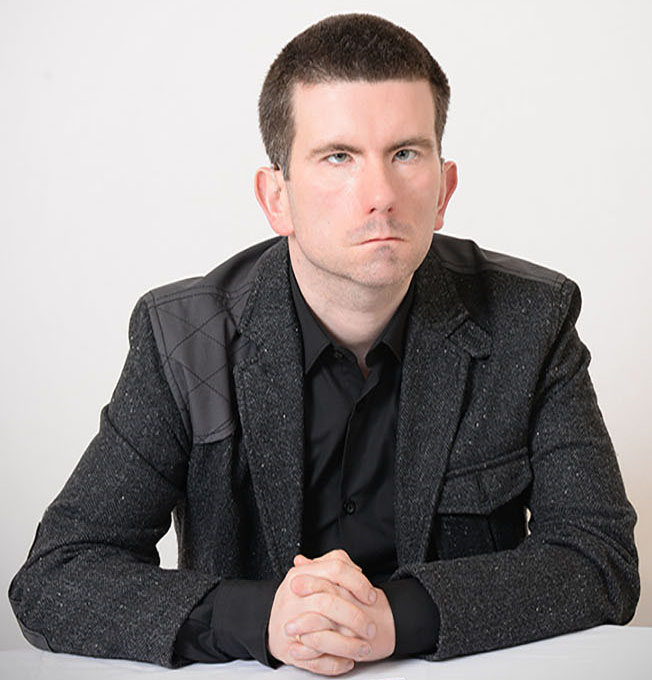 © Copyright of Aidan Lucid 2023.