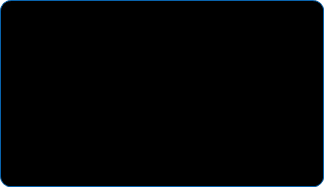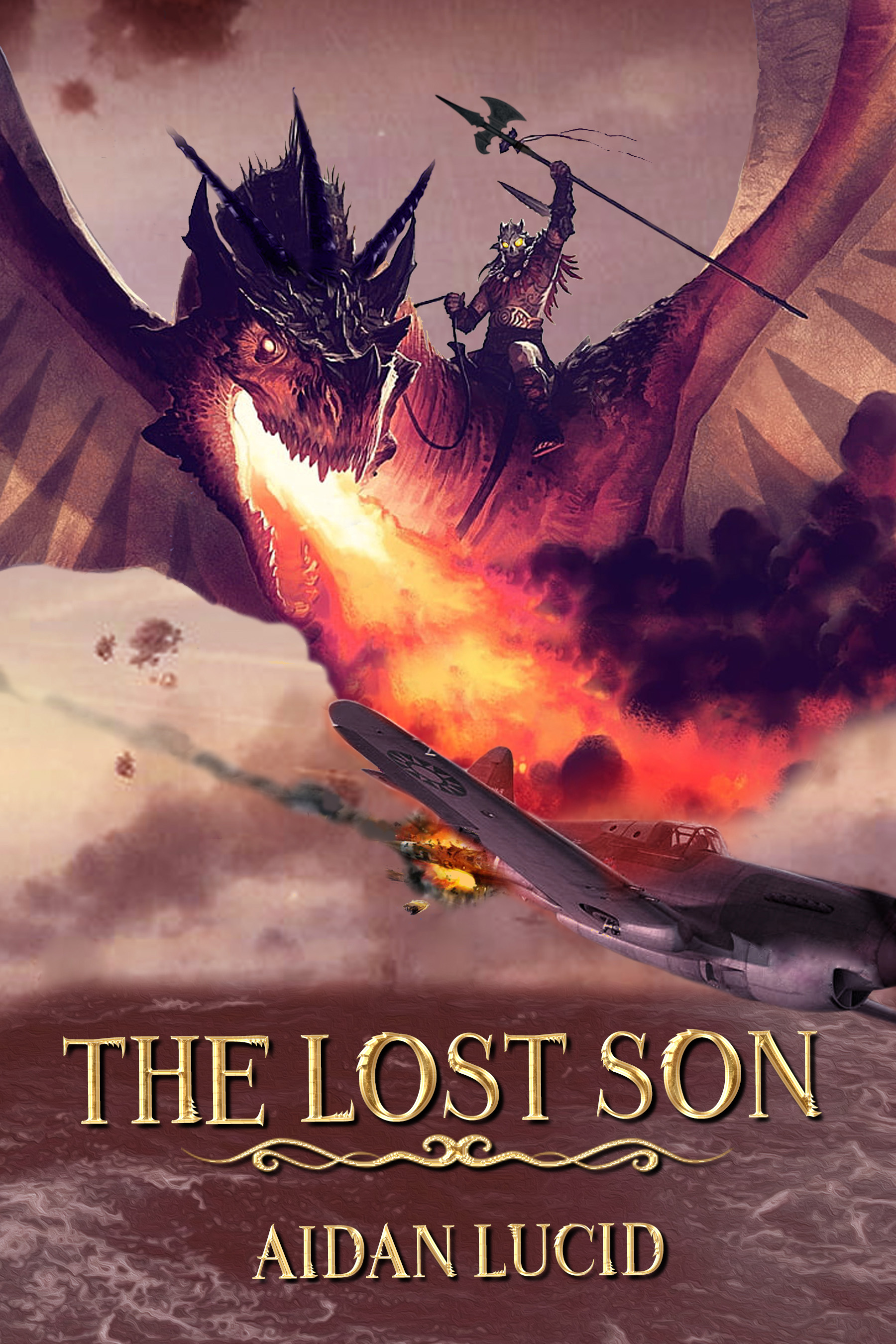 The Lost Son (Second Edition)
When Henry Simmons unearths a coin with mysterious powers, it's clear that his life is soon to change . . . but not how he expects. After using the charm to woo Tracey Maxwell, Henry finds himself launched to another dimension""a world in which the human race is mercilessly hunted down by creatures called Sadarkians. This hellish realm, Zargothia, could scarcely be less safe.

Transported together, Henry and Tracey meet two mysterious strangers and a garrulous cat. Pressing forward, they learn that they've been charged with saving the people of Zargothia, but freeing King Argoth along with his people means facing ruthless overlords and almost certain death.

Vastly outnumbered, can Henry and his fated friends surmount the odds? In such a realm of wicked magic, danger lurks at every turn . . . and nothing is what it seems.

Order your copy today by clicking on one of the buttons below.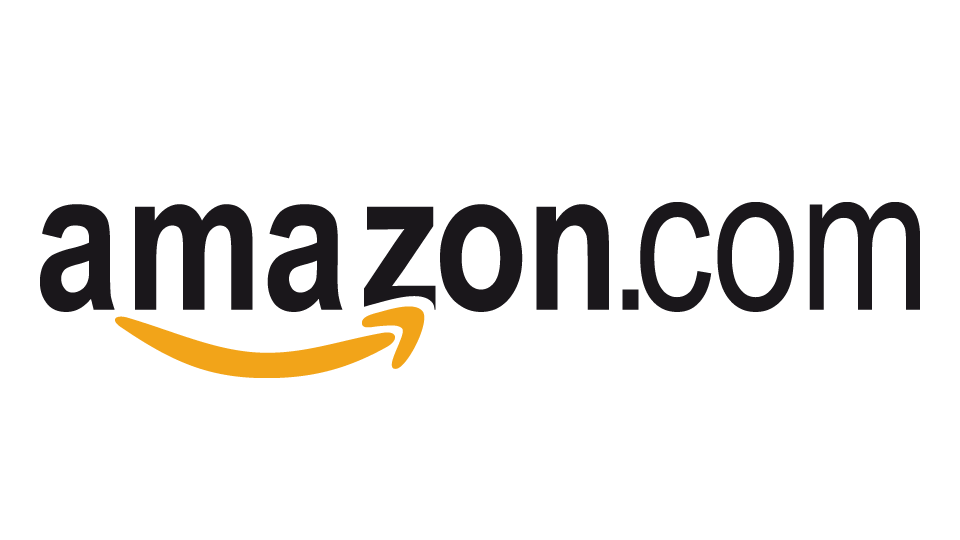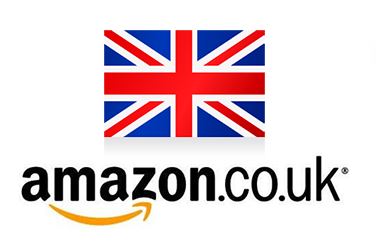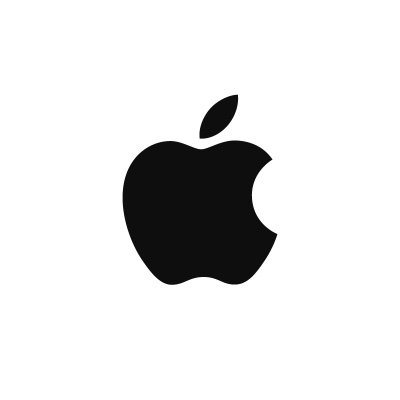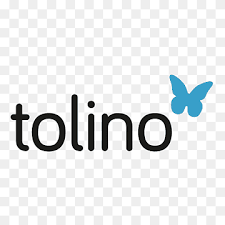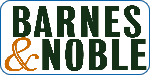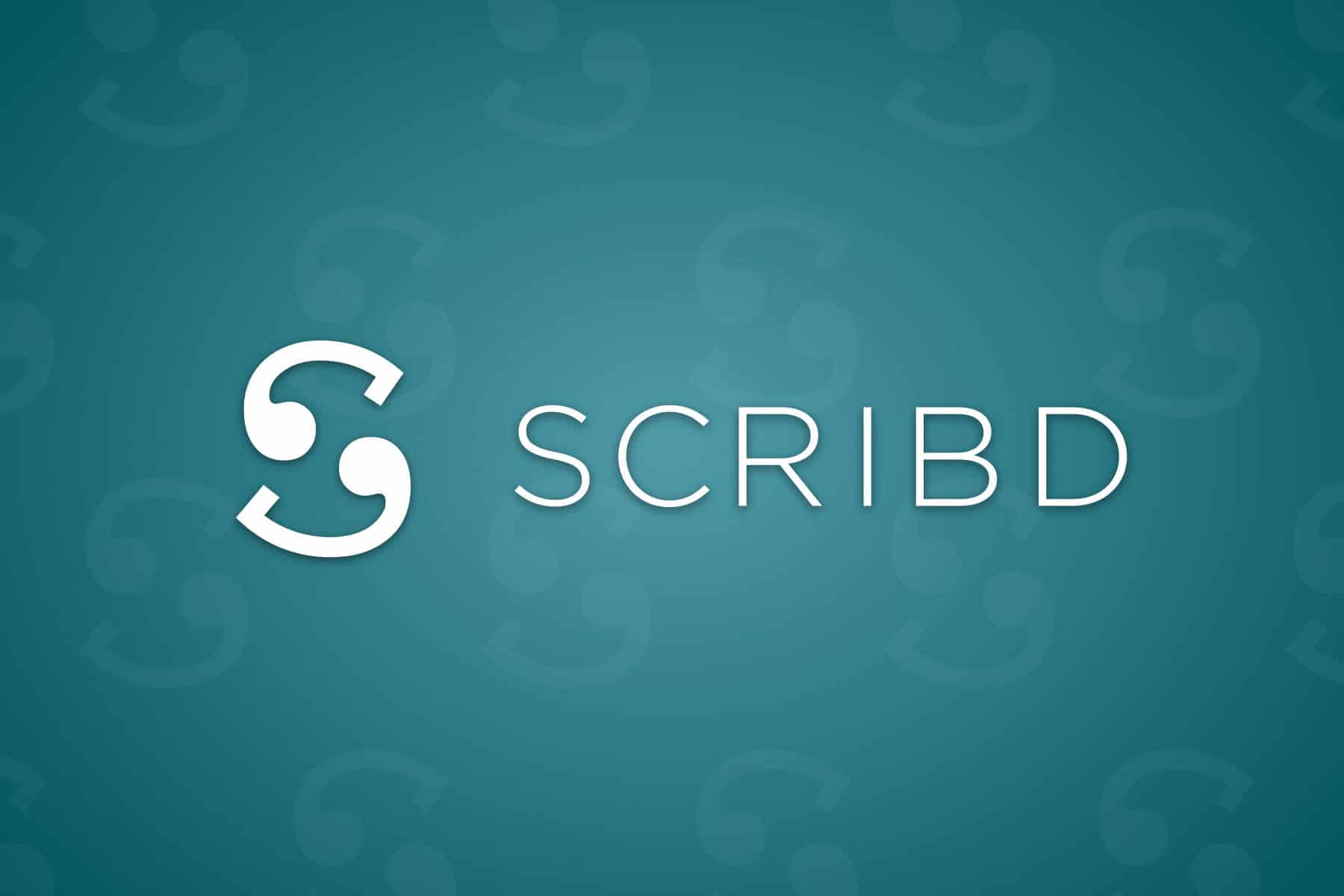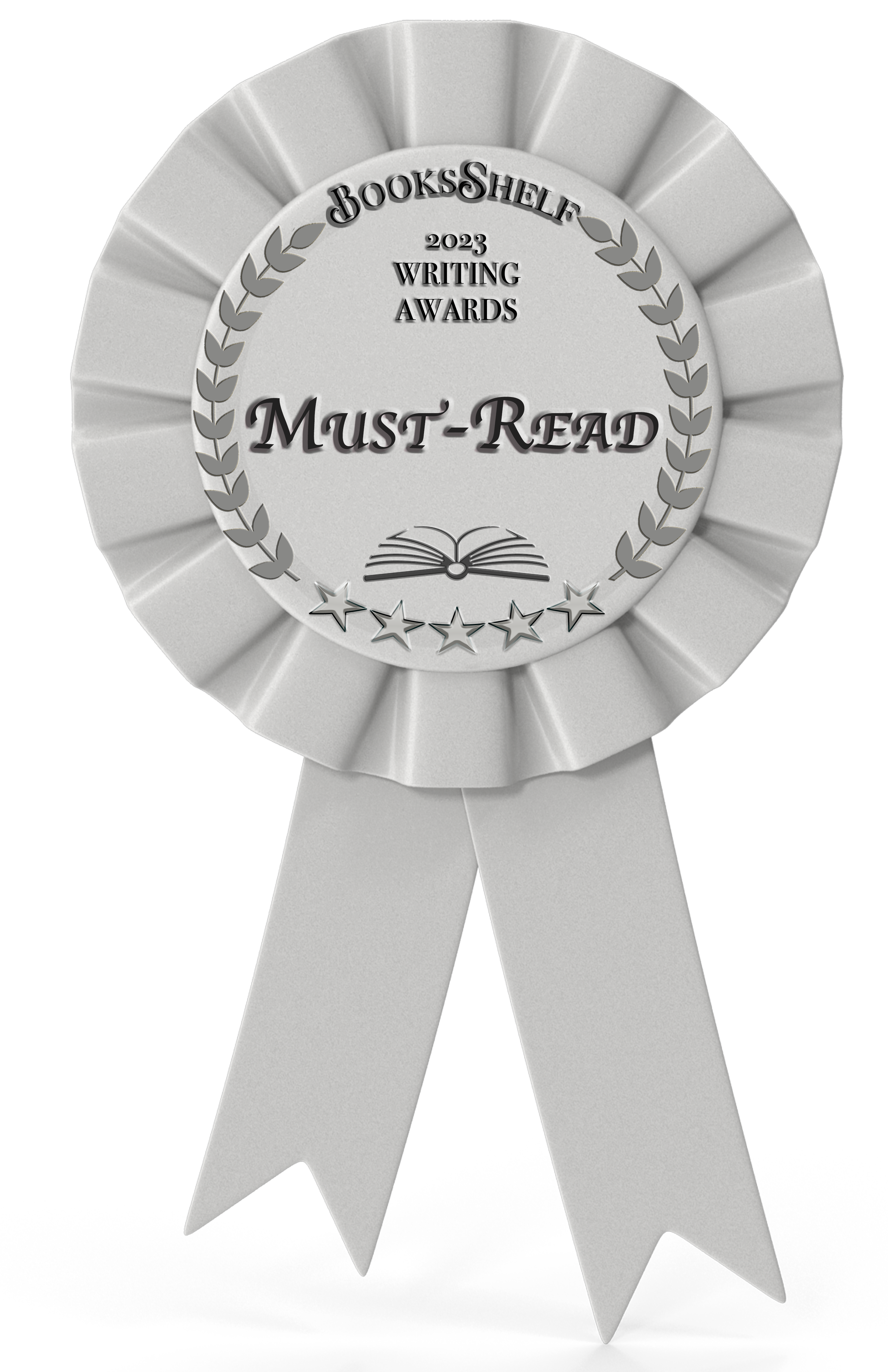 "The Lost Son (Second Edition)" recently was selected as an Honorable Mention in BooksShelf's Fiction Writing Contest